Home
Secondary Education Development Program - SEDP
MENU ITEMS
Quick Links
Related Links
Welcome to SEDP Website
THE IPF COMPONENT OF THE BANGLADESH TRANFORMING SECONDARY EDUCATION FOR RESULTS PROGRAM - Tribal Peoples Planning Framework (TPPF) - April, 2017 Click here to download
Government's Secondary Education Develop-ment Program (SEDP) for implementing the next five-year projects from the financial year (FY) 2018-19 to FY 2022-23, will be costing US dollar 17.2 billion.The Directorate of Secondary and Higher Education (DSHE) will place the proposals for approving and implementing the SEDP on Sunday to the Ministry of Education, DSHE sources said.
SEDP will be financed primarily from the government sources, with support from development partners including the World Bank (WB) and the Asian Development Bank (ADB), the sources said adding that the planned contribution from the WB would be American dollar 500 million plus American dollar 10 million GFF and from ADB American dollar 225 million. ADB and WB will subsets of SEDP with the agreed and selected program budget heads, the sources said adding that UNICEF, UNESCO and British Council will provide technical assistance in selected areas, within the program framework. But the cost of the technical assistance will not be part of the program cost.
মাননীয় মন্ত্রী , শিক্ষা মন্ত্রণালয়
ডা. দীপু মনি

এম.পি.
মাননীয় উপমন্ত্রী , শিক্ষা মন্ত্রণালয়
মহিবুল হাসান চৌধুরী

এম.পি.
সচিব, শিক্ষা মন্ত্রণালয়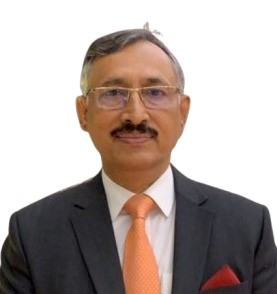 মোঃ মাহবুব হোসেন
ন্যাশনাল প্রোগ্রাম কো-অর্ডিনেটর, এসইডিপি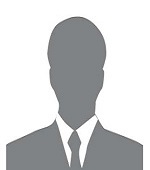 মোঃ বেলায়েত হোসাইন তালুকদার, অতিরিক্ত সচিব (উন্নয়ন অনুবিভাগ) National Program Coordinator (NPC)
Additional Secretary (Development)
Secondary and Higher Education Division
Ministry of Education
Email: addsec.dev@shed.gov.bd
Tel: 02-9515733
প্রোগ্রাম কো-অর্ডিনেটর, এসইডিপি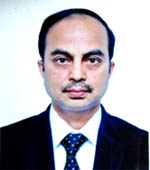 সৈয়দ মামুনুল আলম, অতিরিক্ত সচিব
Program Coordinator (PC)
Additional Secretary
Secondary and Higher Education Division
Ministry of Education
Email: mamunul26101966@yahoo.com
Tel: 02-9555137
Cell: 01711-188133

View Profile/বিস্তারিত
জরুরি হটলাইন